1000Moonshots for you
There is more than one way that you can participate in the 1000 Moonshots project. We have developed a creative commons toolkit to run a workshop yourself (all we ask is that you add your moonshots here), but we can also run a 60 mins session on your event or do an in-company one for an open challenge or for your own organizational challenge.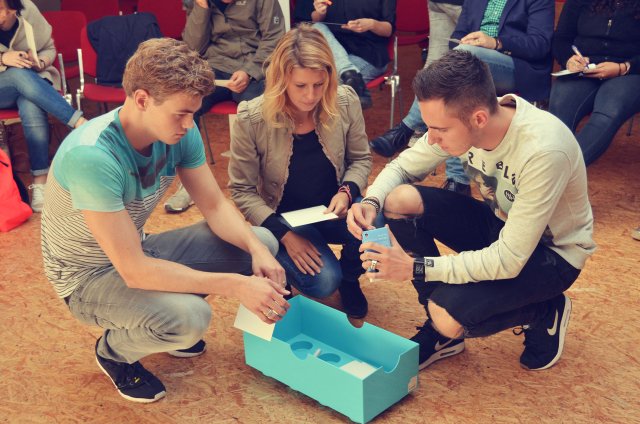 60 – 90 mins
Do it yourself with at least two other participants using our creative commons toolkit.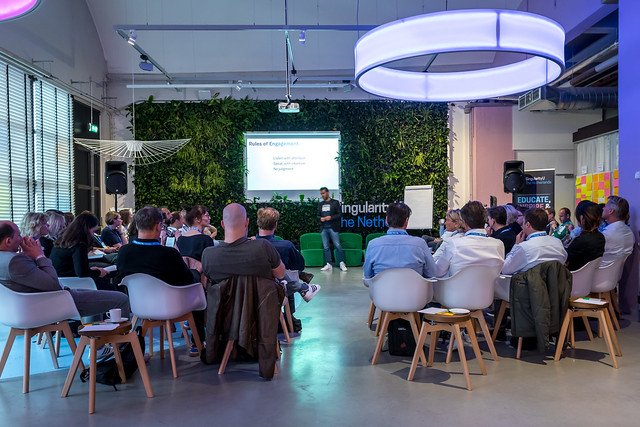 Public Events
60 mins
Generating moonshots on public events of up to 1000 participants using our conference app.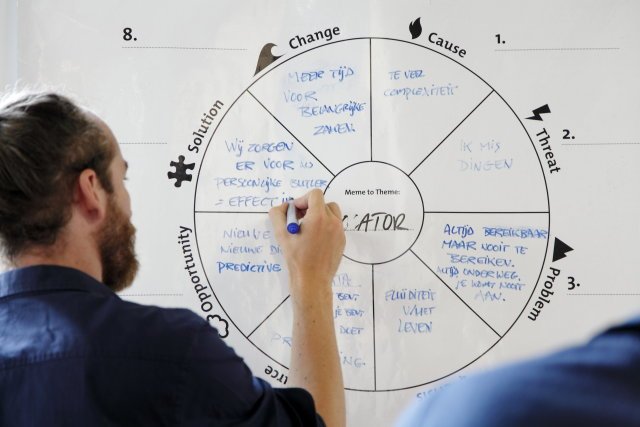 In Company
90 – 120 mins
In-company sessions to work on your organization's challenges or as a company for the global issues.