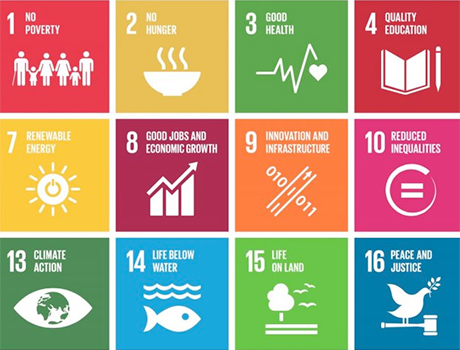 Sustainable Development Goals
The sustainable development goals of the UN are a widespread overview of 17 challenges that the world has to tackle to ensure the future for next generations.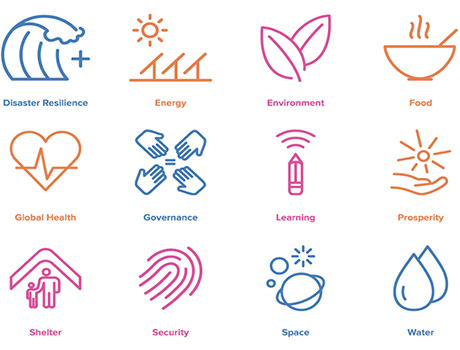 Global Grand Challenges
The Global Grand Challenges are Singularity Universities version of the Sustainable Development Goals. Singularity University is a launching partner of 1000 Moonshots. We are actively collaborating to develop solutions for these challenges.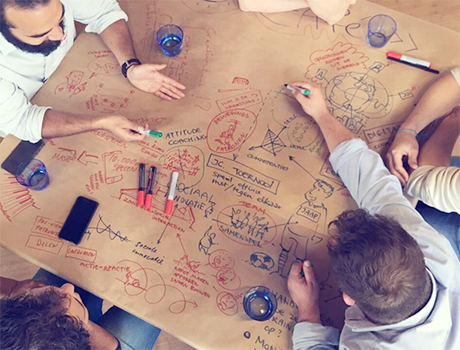 Challenges companies face
Within every organization, there are challenges where moonshot thinking can help solve them. Whether it's about exploring other markets, launching new products or scaling existing services, the moonshot thinking approach can help your organization solve of the leading challenges.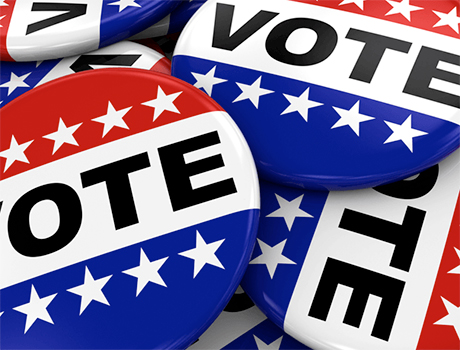 Challenges governments face
Governments face serious issues in safegarding democracy. Every society has to bridge the growing gap between the rich and the poor and make sure that basic operations keep running without corporates taking control.