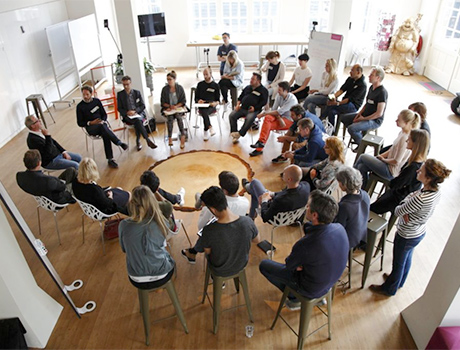 STEP 1: PICK A CHALLENGE & DESCRIBE WHY IT MATTERS TO YOU
Whether it's a Sustainable Development Goal (SDG) or an internal challenge your organization is facing, it all starts with identifying the challenge you'd like to work on. But choosing a challenge is not sufficient, it is also about understanding why this challenge matters to you; what is it you would like to explore, what triggers you, what opportunities do you see?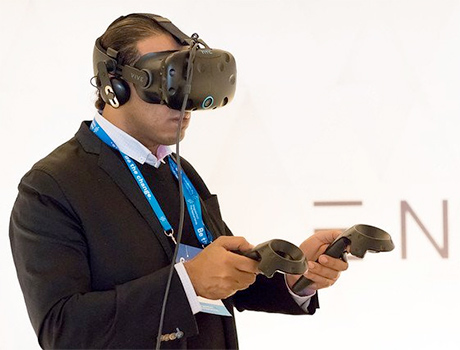 STEP 2: PICK A TECHNOLOGY & EXPLORE THE SECOND GENERATION EFFECT
In order to articulate a moonshot, it is important to choose a technology as a starting point. It is not always the technology itself, but often the 2nd generation effect of it that is potential solution for the moonshot.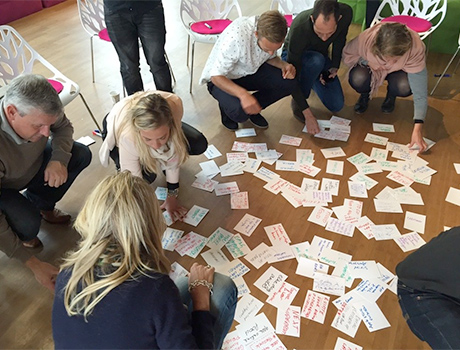 STEP 3: DEVELOP A DESIGN QUESTION
With a challenge and a technology in mind, you will start articulating a design question; e.g. How might we solve world poverty by providing access to free, autonomous transportation to everyone?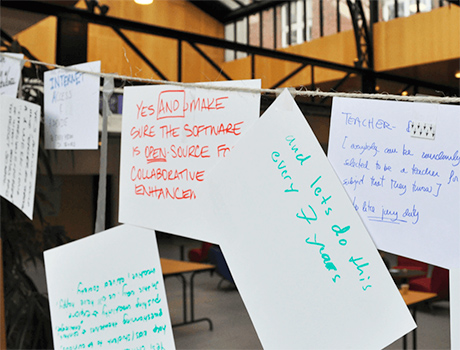 STEP 4: GENERATE BOLD IDEAS
With your design question in mind, it is now time to start crafting a set of bold ideas in order to tackle the design question.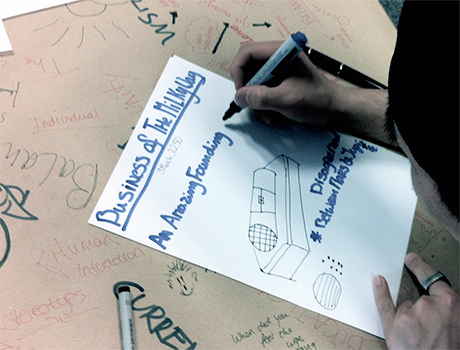 STEP 5: DESCRIBE YOUR MOONSHOT
After discussing your bold ideas with your peers, it is time to pick the one you like most. While merging all the input from the previous steps, it is now time to form your moonshot….